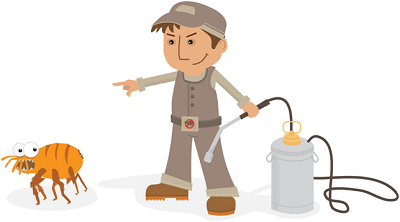 Pests can literally eat away at your home until there is nothing left to keep it standing. What are some warning signs of an infestation?
While pests can be a homeowner's worst nightmare, there are usually signs and symptoms of an infestation that can alert you to their presence. Learning about and searching for these cues can help you find the source of the problem, and allow you to take steps to eliminate the invaders before they destroy your home.
Do you have rotting or vulnerable wood in or around the home?
If you have a dead tree in your yard or wooden beams within your roof, deck, or attic, you should inspect it on a regular basis to ensure that pests, such as carpenter ants or termites are not present.
http://bit.ly/1NOJlFe